EDIT MAIN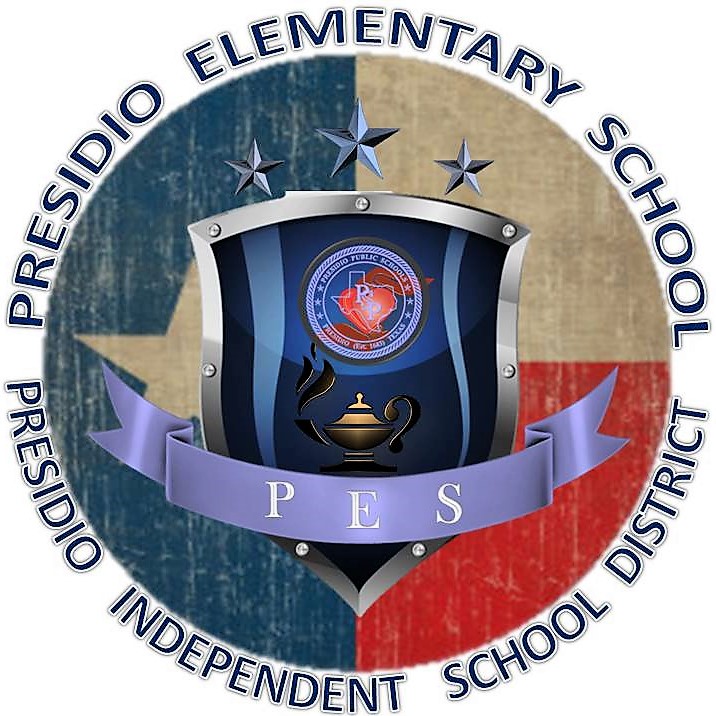 "Another school year,
another challenge,
another opportunity to make a difference"
---
MISSION STATEMENT
At Presidio Elementary, we will be responsible for our learning, we will respect ourselves and other, we will be safe in our actions, and we will be the best that we can be.
---
We are a TEAM: In this school…
We work Together
We treat Everyone with respect and as essential part of the team
We Achieve goals we set for ourselves and others
We do More when we act together as a team.
We are the team PES!!!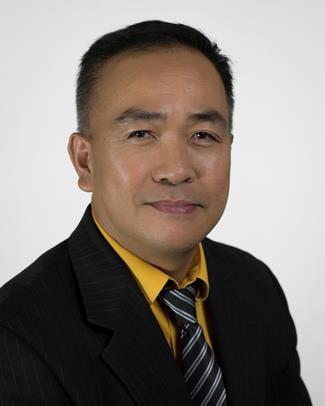 DR. EDGAR TIBAYAN
Principal Prek-2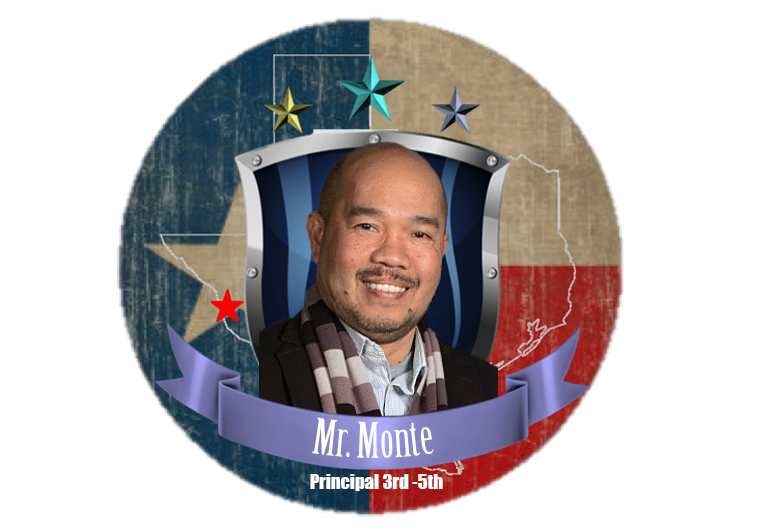 Mr. ernie g. monte, principal (3-5)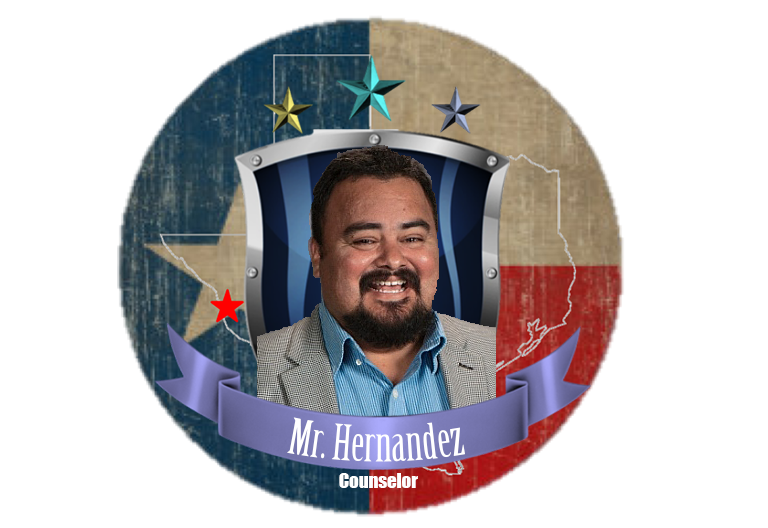 VICTOR HERNANDEZ, COUNSELOR
---
The Administrators of PES are responsible for ensuring that every student receives high-quality instruction; that there are high-quality teachers and staff in every classroom and throughout the school; modeling a consistent focus and commitment in improving student learning; establishing and implementing a shared vision and culture of high expectations for all staff and students; and for implementing systems that align with the school's vision and improve the quality of instruction (TEA).
---
We believe that every child is a unique individual who needs a nurturing and caring environment in which to grow and develop emotionally, intellectually, physically, and socially. In this educational process, we value parents and community and see them as partners in pursuing this common belief. Our school is a safe and nurturing place for every child to achieve their full potential, ready for their next educational journey.
---