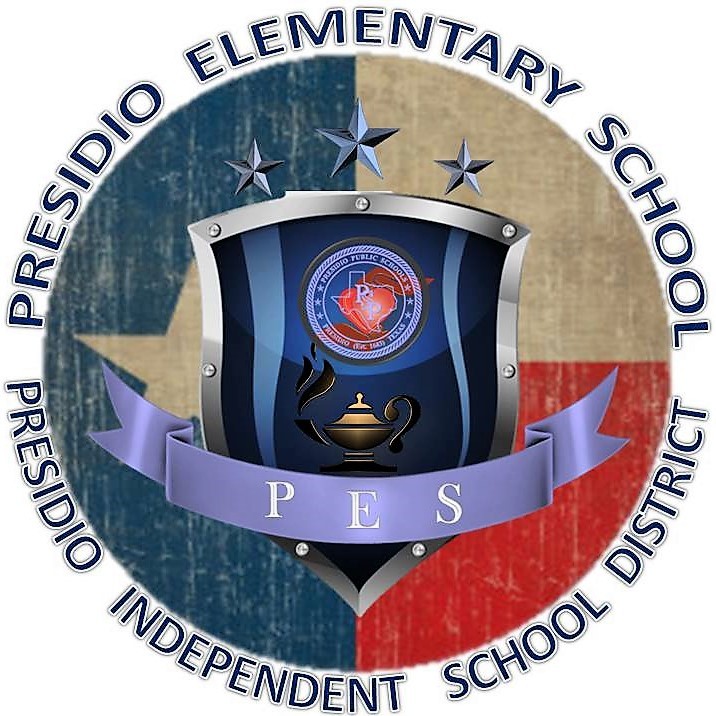 PES Partners Assisting Literacy (PALs)
Perla Natividad
Tuesday, September 12 2017
Dear Parents and Community Members:
Presidio Elementary School is implementing a daily DEAR (Drop Everything And Read) program this school year. The goal of this program is to provide students more than just sit-there-and-read experience but the opportunity to read what they want, share what they've read, and receive the support they need for further reading explorations and reflections. It is also a time for teachers to touch base with each student over a period of time, assess progress, and target instruction.
We need PALs (Partners Assisting Literacy) for this program to work. We need partners in assisting us in this program by holding book chats with students after they have finished reading their books and have had conferences with the teachers. This partner can be parents, grandparents, older siblings, extended family members, and other community members. Your participation will play a vital role in making this program a success. Once you volunteered to be PAL, we will conduct a special orientation session to help you get comfortable and fully understand how book chats work.
As a community, let us support each other and create a culture of literacy.
Thank you!
Sincerely,
Mr. Ernie G. Monte, M.Ed.
Principal (Grades 3-5)
Presidio Elementary School