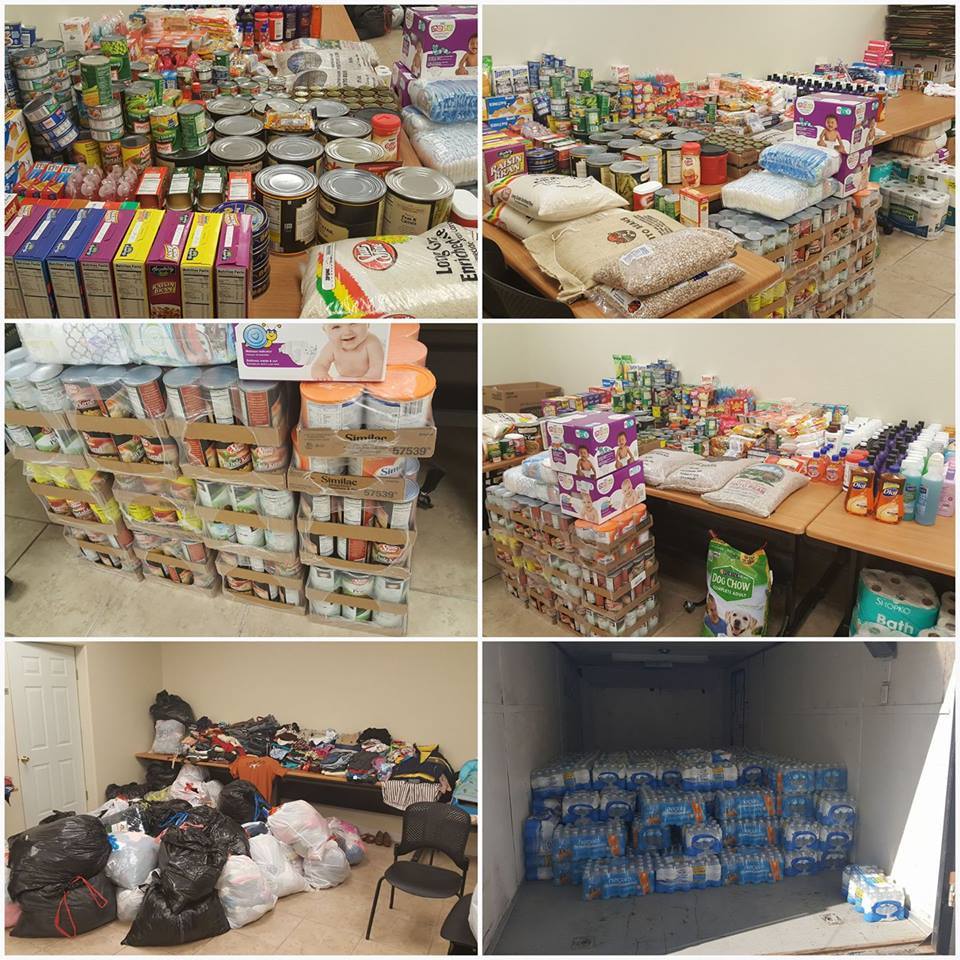 Hurrican Harvey Relief
Perla Natividad
Thursday, August 31 2017
In response to citizens wanting to donate items for the crisis in Houston, we will be collecting donations at our office and campuses have been kind to also allow students to bring items to school. Officers will collect these items daily from the main offices.
Items collected will be taken to victims in need the weekend of the 9th. Final collection day will be Friday the 8th of September.
Thank you for your help!!
Joel Nuñez, JR.
PISD DPS-POLICE CHIEF