LIVE FEED

Presidio ISD | 3 days ago
Friends of Rachel PHS Leaders view image

Presidio ISD | 3 days ago
In Memory of RACHEL JOY SCOTT...Rachel's Challenge view image

Presidio ISD | 3 days ago
Rachel's Challenge Presentation at Presidio HS view image

Presidio ISD | 3 days ago
Rachel's Challenge Presentation at Presidio HS view image

Presidio ISD | 5 days ago
Willy Wonka Jr., this Wednesday and Thursday! Don't miss it! view image

Presidio ISD | 8 days ago
Veterans' Day Luncheon at PHS/photo credit: PISD POLICE view image

Presidio ISD | 10 days ago
Everyone is invited to the PISD Production of Willy Wonka, JR, Wednesday, Nov. 14 & Thursday, Nov. 15 7:00 pm PHS Cafetorium $3.00 admission @ the door featuring students from PES, LRFMS & PHS.We Hope To See You There!

Presidio ISD | 11 days ago
*Notice of Public Meeting: US 67 Corridor Master Plan *Aviso de Reunion Publica: Plan Maestro de Corredor US67 view image

PISD Athletic's | 13 days ago
Ivett Ramos at the State CC Meet @ Round Rock view image
SEE ALL POSTS
NEWS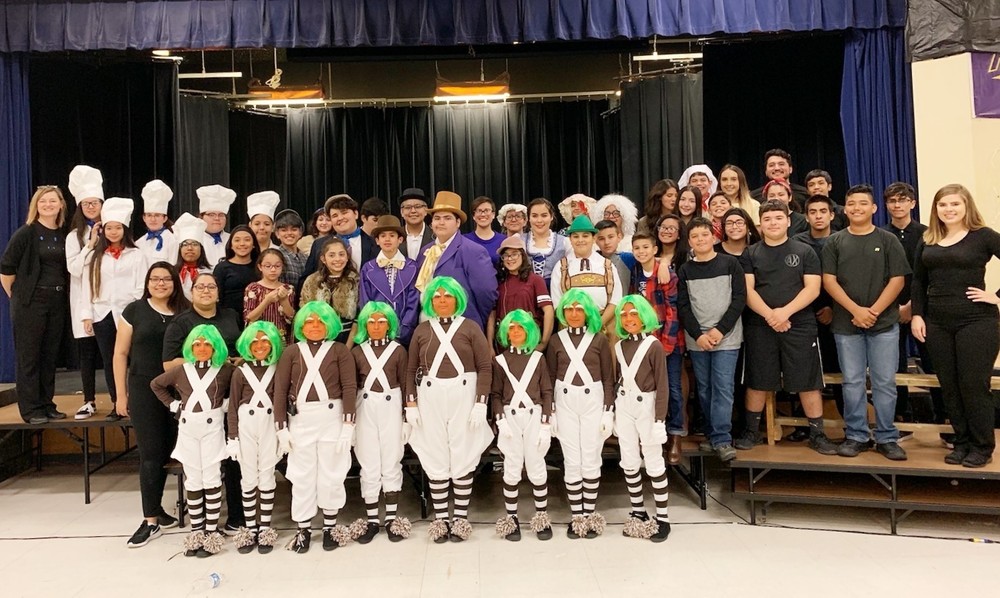 The Presidio ISD Production of Willy Wonka, JR was a spectacular show, attacting large crows on both show days. It featured talented students from all three campuses. Cast: Willy Wonka/Candy Man: O...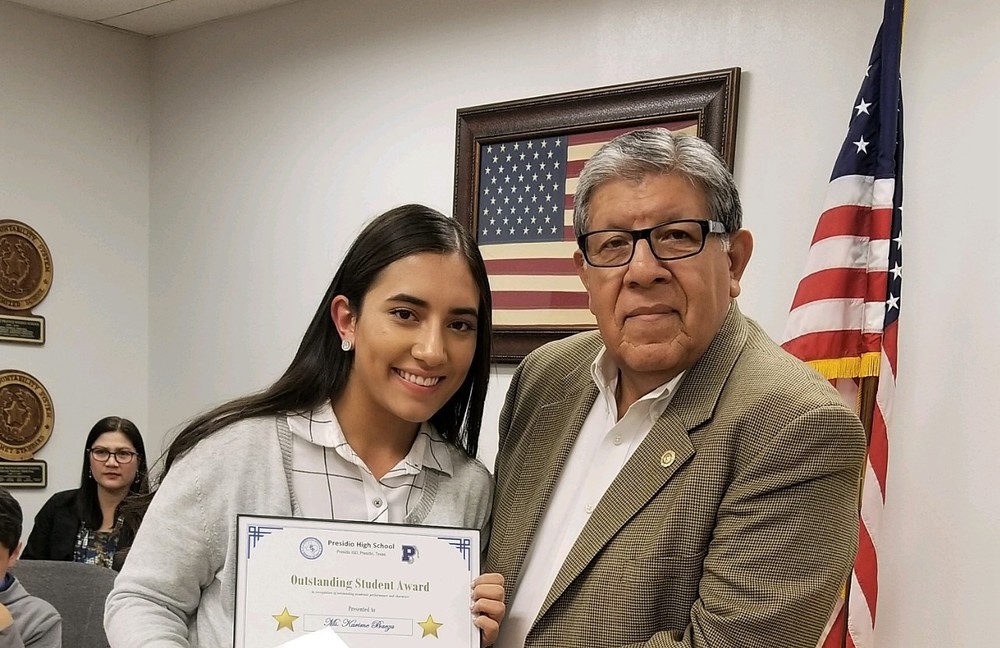 Congratulations Karime Baeza for your Outstanding Student Award and recognition at last night's school board meeting!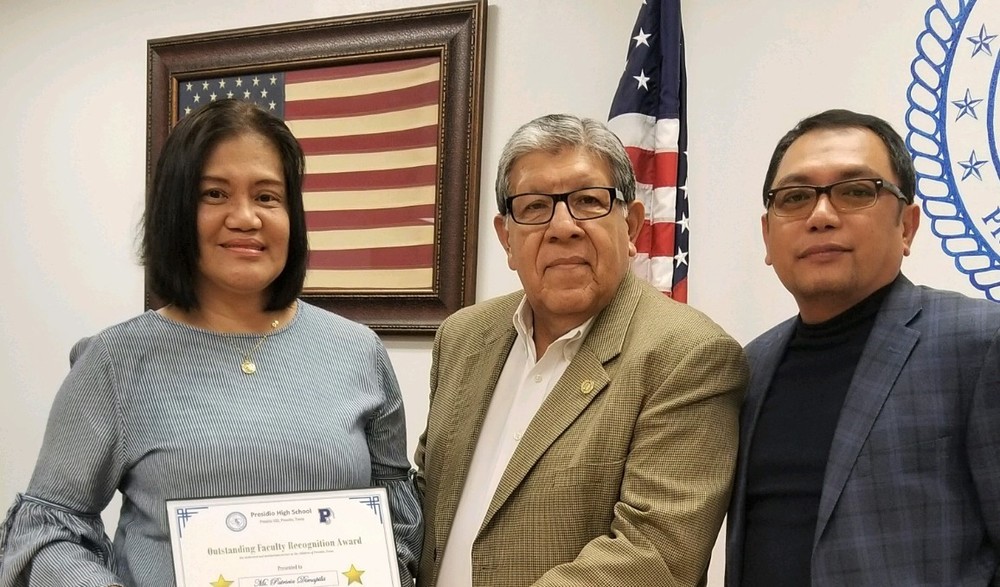 Congratulations to Ms. Patricia Dimapilis for receiving the "Teacher of the Month Award" for Presidio High School!
SEE ALL NEWS